We found 3 practices in all categories located in Sydney Central.
Pharmacy for Sale in the Centre of the Sydney CBD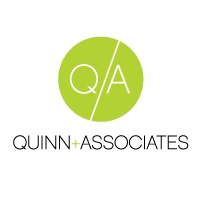 Quality parcel of 42 Audits with 80% betwseen $20K - $70K. Most are located within 250km of Sydney. Team of experienced local staff.
INNER WEST OF SYDNEY, 14 YEAR ESTABLISHED CHIRO/MULTIDISC PRACTICE, BRAND NEW FITOUT/EQUIPMENT, GROSSING $200K FOR 25 HRS/WK WORKOPTIONS INCLUDE SATELLITE PRACTICE, MULTIPLE SUBLEASE INCOMES, PREPAID CLIENT INCOME! BUILDING IS ALSO FOR SALE (FREEHOLD)!