We found 2 practices in all categories located in NSW - Central Coast.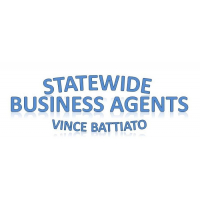 Struggling to buy a Pharmacy? This is a lucrative alternative within the health care industry.
Under Offer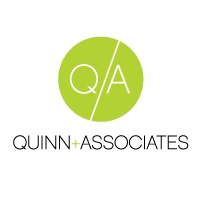 Well established practice with clients predominantly in the 30ies - 50ies age group. Good spread of Individuals and Small Business clients through to $6,000 in fee size.