We found 3 practices in all categories located in Brisbane - Southern Suburbs.
Quality practice with focus on business clients through to $15k in size.
Under Offer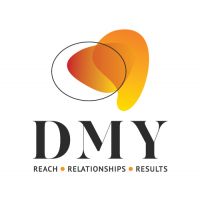 Long established single partner practice of 40+ years with stable fees, good profitability and excellent local reputation. Attractive and long standing business client base with often complex needs. Minimal standalone I-returns.
Under Contract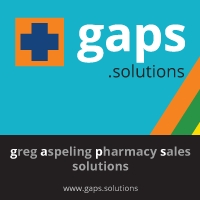 Details in "description" in ad.