We found 2 practices in all categories located in Victoria - West.
One Pharmacy Victorian Country Town approx 3 Hours from Melbourne CBD. Independent Valuation for Bank Lending obtained.
Under Contract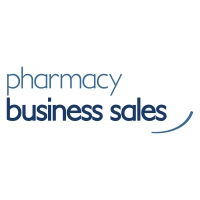 Currently only trading 4.5 days with Mondays and Sundays off. Well supported and strong GP. Rent under $22k. Great value.