We found 2 practices in all categories located in Australian Capital Territory.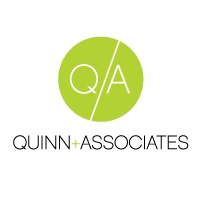 Rare tuck-in opportunity. Quality practice with clients through to $20,000 in fee size.
Under Contract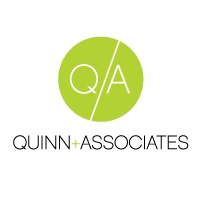 Acquire the 50% of one Partner now and equity of the other in 4-5yrs. Quality practice with strong business & primary production clients. Premises 5yr lease is a sale condition.