We found 2 Pharmacies For Sale in Pharmacy located in South Australia.
Under Offer
A mid sized pharmacy in strong community centre. Excellent growth potential. Ideal for owner operator.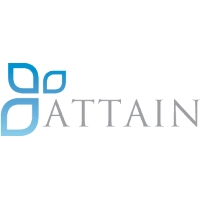 An opportunity to buy a small strip pharmacy in South Australia, approximately 45 kilometres (in a straight line) or just over 1 hours drive north-east of the Adelaide CBD.